Members Area
Contact Us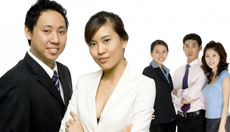 Address
:

Suite 801 Enterprise Building

524 Quintin Paredes Street

Binondo, Manila 1006

Philippines

Tel
:
(+632) 245.7681 / 310.1814
Fax
:
(+632) 310.2815 Local 7991
Email
:
inquiries@nextwave.ph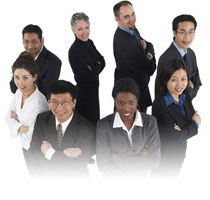 By providing and offering the most cost-effective solutions, full range of products and comprehensive overviews of best technology available today. Determined to provide and deliver a proven effective and high quality products and services to its customers.
As you sort through the available technologies in search of the best solution for your business and security of knowing you have developed the most cost-effective, competitive, and adaptable solutions for your organization. This is where our expertise and business experience provide you the necessary resource to develop and implement these types of plans.
---
We believe that a customer needs a business partner who understands the technology and challenges they are facing, as well as the existing and emerging technologies that will inevitably affect their business in the future.
Working closely with the customers to ensure of making wise technological investments that focus on business needs and to jointly decide the priority of solutions to be deployed to enhance and achieve both parties' business goals.
We can develop plans and recommendations on how to improve quality of service at the lowest possible cost.
We communicate regularly with our partners - both customers and suppliers and we pride ourselves on our knowledge of our customers.
We will customize a plan specifically to meet your needs, from a "project kick-start team plan" to a turnkey projects solution.
We find customer needs for fast and accurate information on the requirements needed early to efficiently meet the requirements ahead of time.
Whether it is a small requirement to planning a new expansion project, we are here to help you from start to finish.